iSYS RTS is a dynamic company with more than sixteen years of expertise in the development and series delivery of embedded systems for the automotive sector.
As experts on embedded systems, we offer our customers both development services and the production and series delivery of automotive control units or software. Our focus is primarily on the vehicle domains of body and interior as well as on central control units and gateways. We are regarded as specialists in the implementation of attractive customer functions, especially in the application areas of interior lighting and mechatronic comfort functions based on DC or BLDC motors.
What unites us is the unconditional will to create innovative solutions and thus develop the products of the future at the highest technical level. For these reasons, numerous renowned customers from the automotive sector rely on us as a competent and trustworthy partner. Since 2018, as part of the automotive supplier Uno Minda (Minda Industries Limited), we have been able to implement our strategic investment and growth plans on a solid economic basis.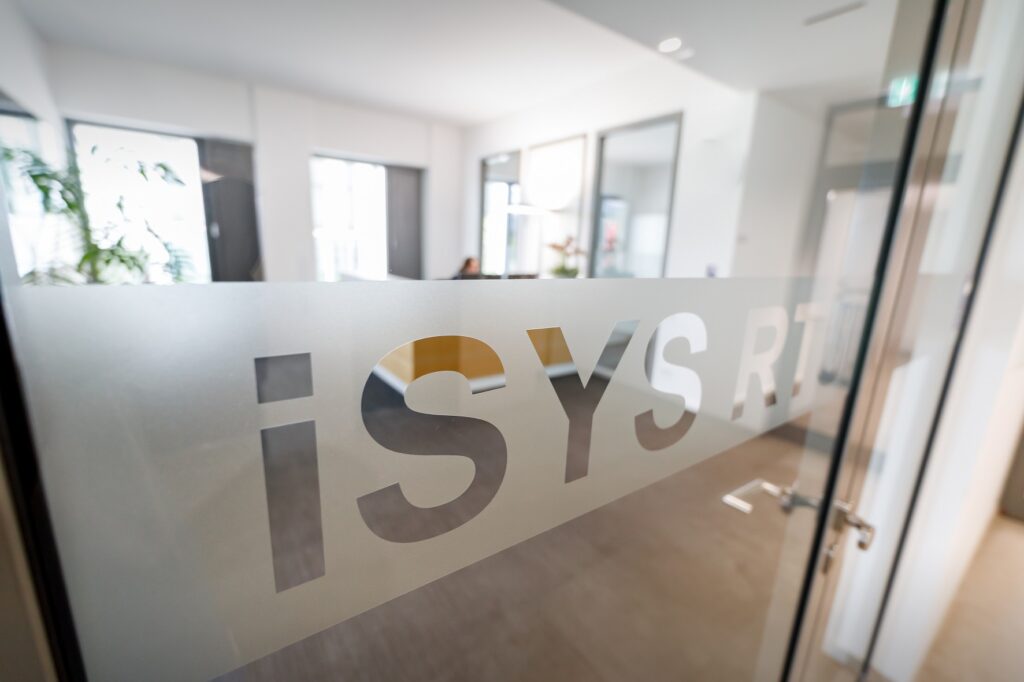 iSYS RTS was founded in 2004 as a spin-off of the automotive business of iSYS Software GmbH with the aim of focusing on development services for embedded systems and ECU projects. At that time – as today – the focus was on the areas of infotainment, interior and comfort.
After only a short time, we were offered the opportunity to develop a series control unit and subsequently supply it for a luxury class vehicle. Thus, we have been an established series supplier in the small to medium series segment since 2007. Through close and long-term collaboration with our customers and partners, we have succeeded in continuously expanding this product sector, constantly increasing  our competencies as well as added value, and being able to supply ever higher series quantities.
The resulting growth with the corresponding need for space was made possible by moving the head office in Munich to our current location in March 2016 and relocating as well as expanding our production in June 2020.
The commitment and team spirit of our employees combined with constant learning and continuous improvement of our processes and competencies were and are important success factors for us. We are confident that this will continue to be the case in the future.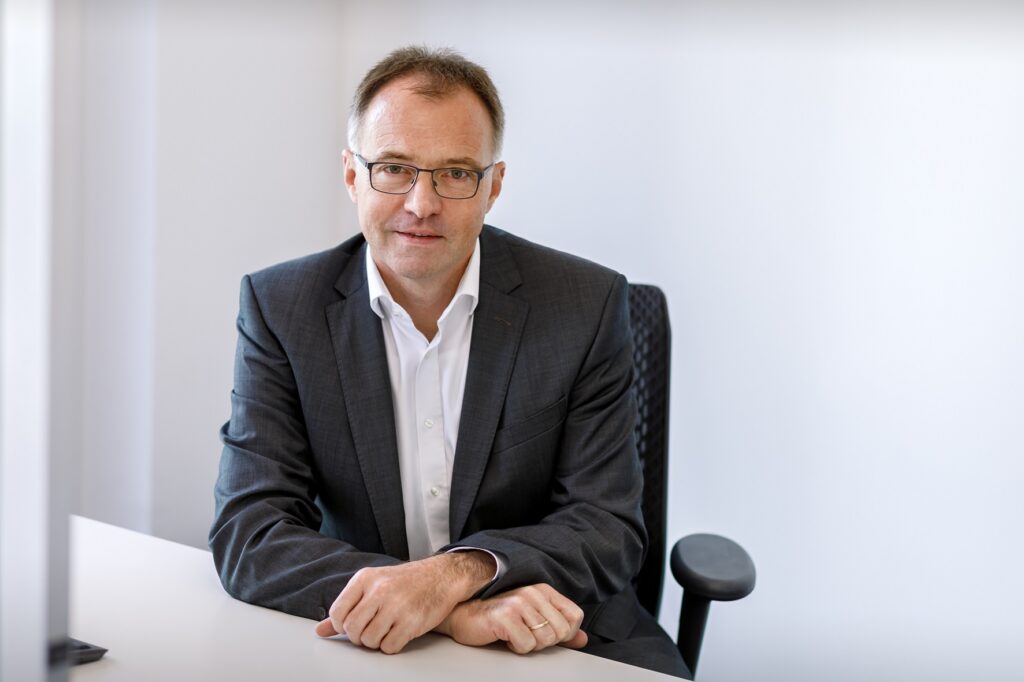 Making its mark in the International Grid of Automobile Components manufacturing, UNO MINDA (Minda Industries Limited) steers ahead as a leading Tier 1 supplier of Proprietary Automotive Solutions to Original Equipment Manufacturers (OEMs). Since foundation in 1958 UNO MINDA has made significant contributions to the automotive industry supply chain with innovative products, designed and engineered for efficiency with an emphasis on enhanced comfort levels and fine tuned response.
UNO MINDA has 62 manufacturing plants worldwide. With the human edge of a highly motivated workforce of over 21.000 team members the Group is headquartered in Manesar, Haryana, India. Engineering, research and development centers are located in Manesar, Pune & Sonepat.
Our sister company, Minda Delvis GmbH, is an established partner to all companies in the automotive industry in the areas of design, electronics and lighting technology. Minda Delvis GmbH develops and industrializes innovative concepts and solutions for the next generation of vehicles.
Our vision is to transform mechanical components of our business customers to forward-looking, mechatronical solutions. Future-oriented and sustainable action, well-being and development of our employees, respectful and trusting cooperation as well as enthusiasm and creativity are our top corporate values. We always try to make sure not to lose sight of them in the course of our actions.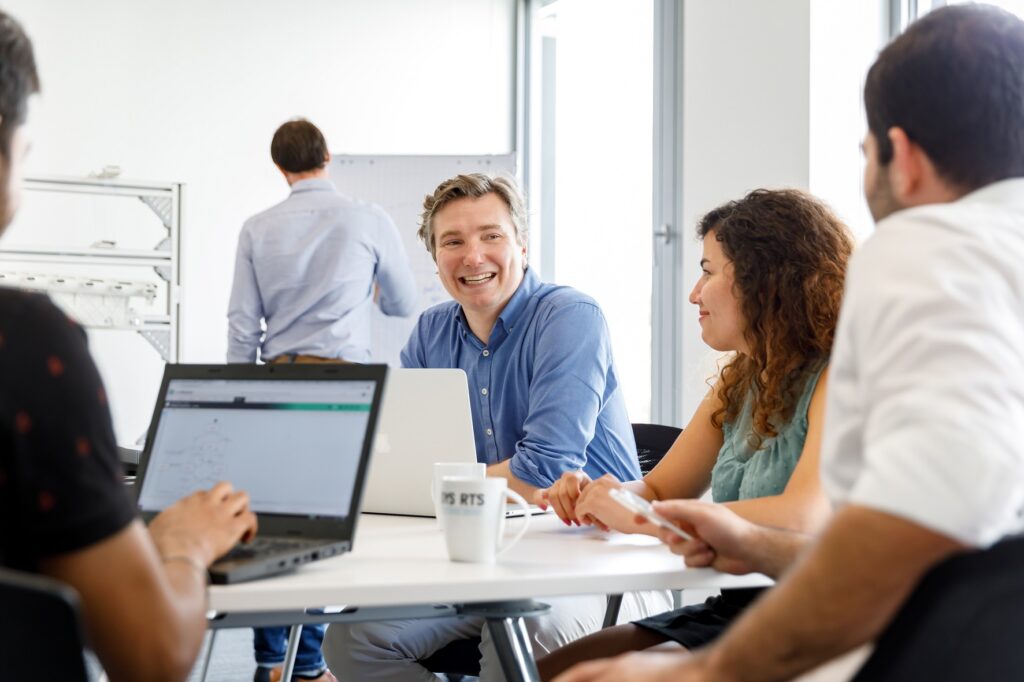 Certificates Development Location
Certificates Production and delivery Location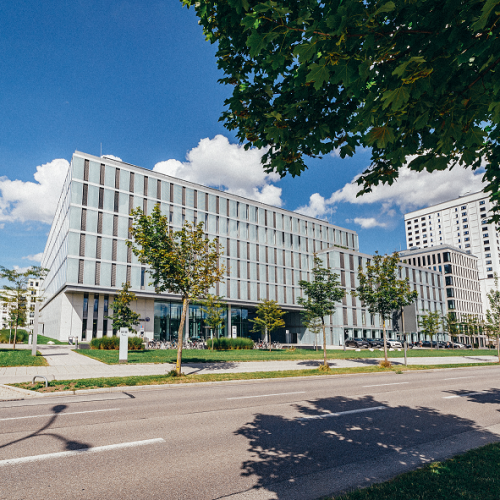 Headquarter and development location
Moosacher Str. 88, 80809 Munich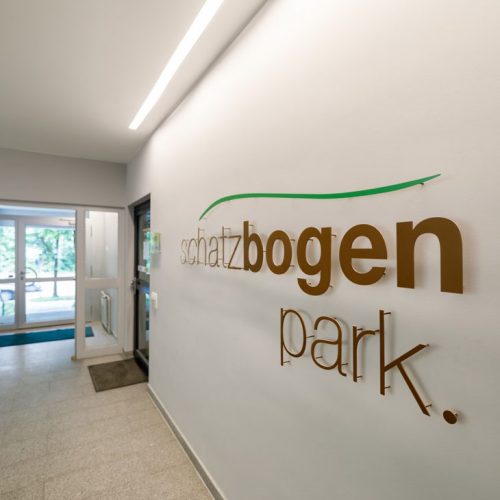 production and delivery location
Schatzbogen 86, 81829 Munich